Distance ED Tips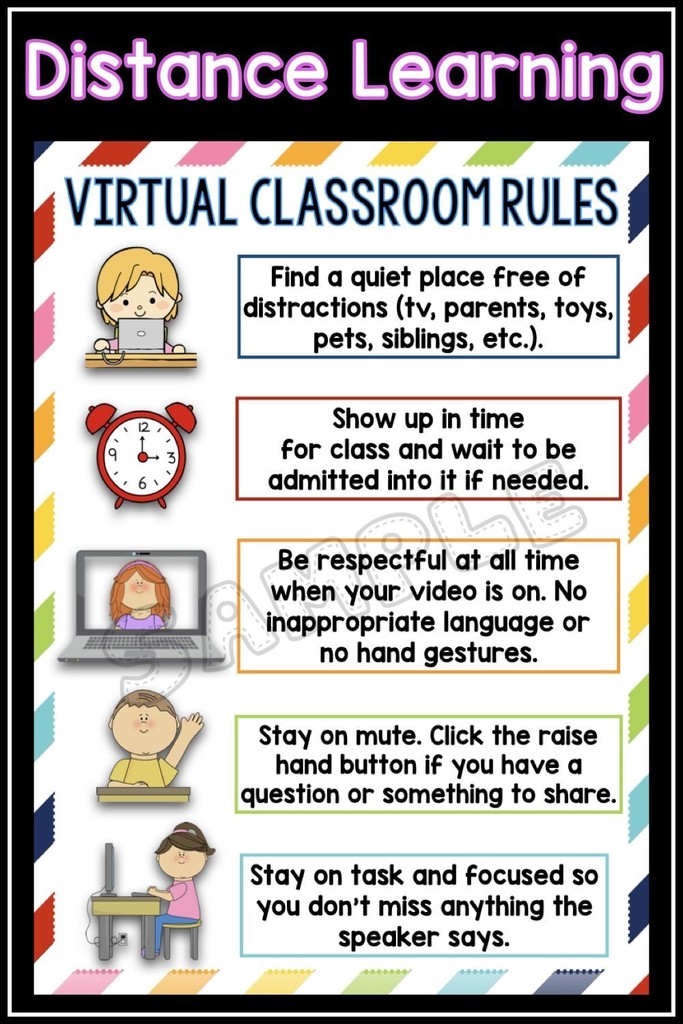 We are so excited to have kiddos in the building today for our first day of Limited in Person Instruction. When dropping off your student, please pull up to the corner by the bell tower and the staff will direct the student where to go. Students need to exit cars one car at a time, only exiting when at the staff member by the bell tower. (They will be holding a sign and today it will be Mrs. Alldritt there.) When picking up we will do the same process. One car will be loaded at a time. When you pull up we will radio for your student(s) to walk to the car. Please be patient and thank you for all your help!! It's going to be a great day. Go Cardinals!!
When picking up meals in town, please pick up between 8 am-9 am. Thank you!
Don't forget Drive Thru Ice cream social tonight anytime between 5:30-6:30 pm
Technology Support Flyers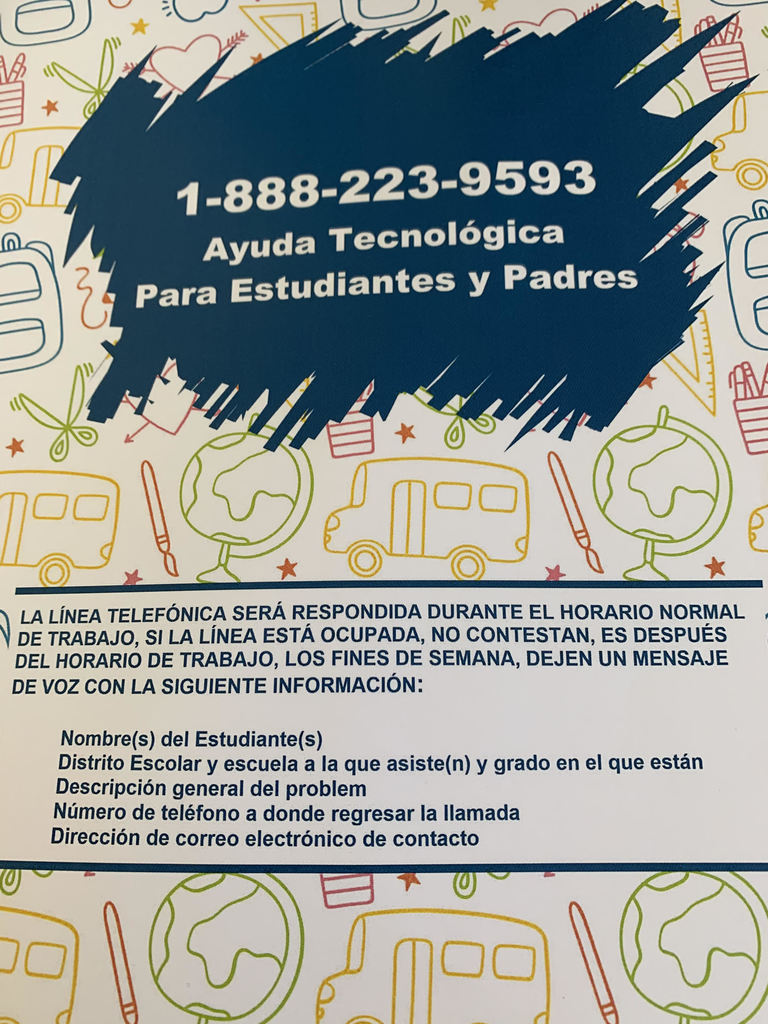 Don't forget Ice cream social drive thru, Thursday, September, 3rd 5:30-6:30!!
Welcome to our new web-page!!