Dear Parents and Students of the Ione School District, This week, Oregon Governor Kate Brown and the Oregon Dept. of Education announced new metrics that determine how and whe...
A public meeting of the Ione School District will be held electronically on June 23, 2020 at 4:30 pm via a virtual platform. The purpose of this meeting is to discuss the budget fo...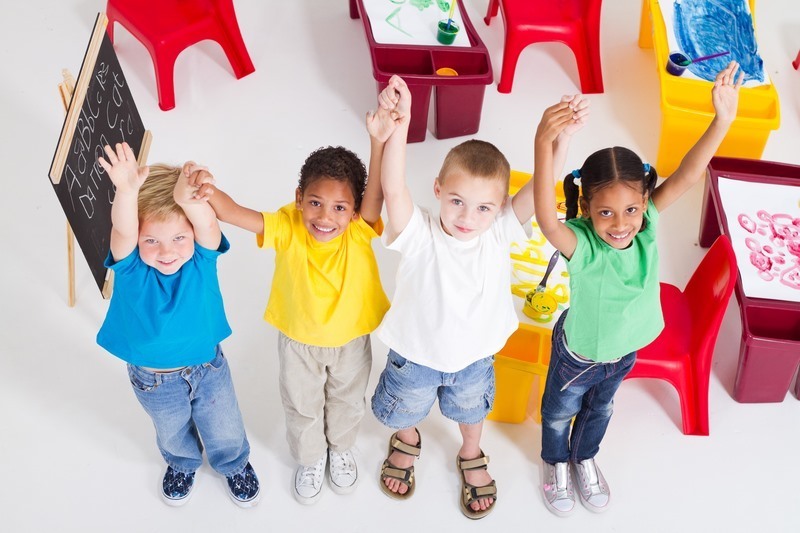 June 2, 20209:00-10:00 AM KINDERGARTEN CHECKLIST:Make sure the following items have been turned into the office. Original Birth Certificate (copied in the office) Application Cu...