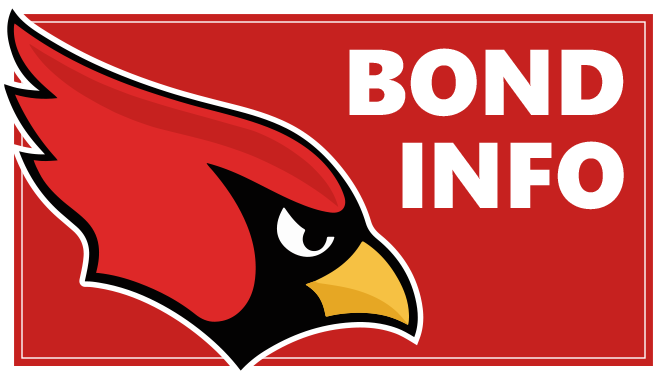 For several years, the Ione School District has been evaluating district facilities and identifying proposed projects as part of the district's facility plan. The Ione School District School Board has referred to voters a proposed General Obligation Bond for the May 18, 2021 ballot.
Here are some facts about the proposed Bond:
If passed, it would raise $18.5 million

If passed, the district would be awarded a matching grant of $4 million from the Oregon School Capital Improvement Matching (OSCIM) Program

Proposed projects include school security, a new high school building, remodeling and more

If the proposed measure passes, the bond rate would be an estimated $3.04 per $1,000 of assessed property value
For a complete list of proposed bond projects, please view the Bond Information Flyer
The district has produced an Informational Video about the proposed bond. View the Bond Info Video.
For more information about the bond, please contact:
Rollie Marshall, Superintendent
Ione School District
541-442-7131
rollie.marshall@ionesd.org